b bolster
From € 100, - your order will be delivered free of charge. If the product is not entirely to your liking, you can easily return it via our return service. DHL will collect the package from you for €9.95.
Do you already have a b-bed from Extreme Lounging at home? Then you want the b-bolsters too! Comfortable, luxurious and also a bit tough.
The Extreme Lounging bolsters are the perfect addition to your lounger. These bolsters are made of high quality materials and offer both comfort and style. The fabric of the bolsters is sun and water resistant, so you don't have to worry about discoloration or damage from the elements. This makes the bolsters extremely suitable for outdoor use.

Handy b-bolster of W 18 x L 47 cm
Suitable for outdoors: the polyester fabric is sun and water resistant
Nice to combine with a b-bag and b-bed

The bolsters are available in different colors and fit perfectly with the other Extreme Lounging products. They are designed to support your body in the right way, so that you can relax on your lounger. Whether you want to sunbathe or read a book, with the Extreme Lounging bolsters you are assured of comfort and luxury.

The bolsters are easy to clean with a damp cloth and are lightweight, making them easy to move. Refilling the bolsters is also a piece of cake, so you can always enjoy optimal comfort. In short, the Extreme Lounging bolsters are the perfect choice for those looking for both style and comfort for their lounger.


b-hammock
Comfortabele hangmat waar je even heerlijk kan chillen bekijk product
b-bag mighty-b
één van de meest comfortabele zitzakken die zich vormt naar jouw lichaam bekijk product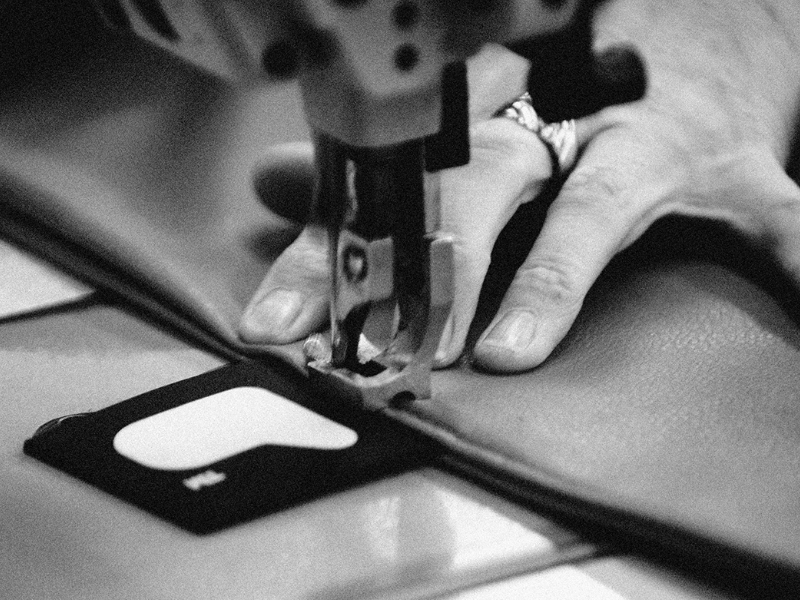 Made in UK
De b-bag is door en door Brits. En daar zijn we trots op. We zijn
er ook trots op dat we elke b-bag maken in onze fabriek in Yorkshire,
waar we al meer dan 10 jaar de beste zitzakken maken. Het
begon allemaal met een simpel verzoek van Steve Shrimptons zoon Tim.
"Kun je een zitzak voor me maken, pap?" Steve had een succesvol
textielbedrijf opgebouwd en dacht "geen probleem". Zijn eerste poging
was een klein smal zitje. "Te klein, pap." De tweede een grotere stoel.
"Groter, papa, groter!" Uiteindelijk maakte Steve een enorme zitzak. Tim
was er dol op. Zijn vrienden vonden het geweldig en testten het tot het
uiterste. b-bag was geboren. Ook nu nog halen we alle
materialen voor onze luxe zitzakken zo dicht mogelijk bij huis. Niet
alleen dat, we streven ernaar om alles wat we doen zo milieuvriendelijk
mogelijk te maken. En we doen dit alles om een mega-comfortabele plek te
creëren waar je kunt neerploffen.
Veel gestelde vragen
Onze klantenservice is bereikbaar op maandag t/m vrijdag van 9.00 tot 17.00uur.
Yes, we ship all over the world. Shipping costs will apply, and will be added at checkout. We run discounts and promotions all year, so stay tuned for exclusive deals.
How long will it take to get my orders?

It depends on where you are. Orders processed here will take 5-7 business days to arrive. Overseas deliveries can take anywhere from 7-16 days. Delivery details will be provided in your confirmation email.
You can contact us through our contact page! We will be happy to assist you.
Onze klantenservice is bereikbaar op maandag t/m vrijdag van 9.00 tot 17.00uur.